Article: L'Île aux Trésors Title Sequence
Posted by Webmaster on 6th December 2010
L'Île aux Trésors is a French-language version of Treasure Island, a feature film also being released on DVD and video. Funded jointly by companies in Hungary, France and the UK, the company in direct control of the filming was Fit Productions, who were also Finishing Post's main client.
Finishing Post Creative worked with creative director Chris Brett to produce the title sequence for the film. The brief was completely open, so the entire sequence was designed from scratch. The one stipulation, derived from the original pitch, was that the title and primary actor's names appear 'carved in wood'. Initial ideas were put together in a brainstorming session and the initial layouts were designed with the typography in mind.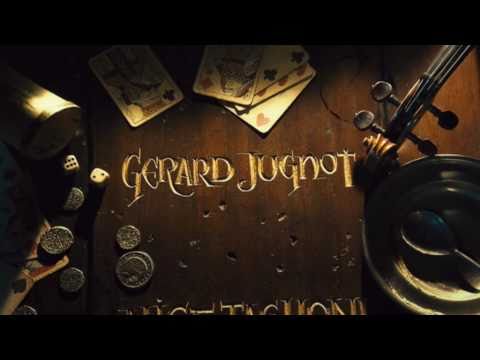 The two and a half minute sequence was filmed over the course of four days at Giltbrook Studios, a professional soundstage based in the same premises as Finishing Post. The sequence's setting is aboard an 18th century ship at night, rocking gently on the open sea, and lit by the warm glow of oil lamps. We see close-ups of a number of objects which suggest this setting as the opening credits fade in. Pots and pans swing in the kitchen, a rat scurries across the screen, and we see coins, cards, documents, compasses and other objects strewn across a desk.
Although brief in screen-time, the sequence called for careful planning. The camera had to be mounted on a rocking deck and coordinated with the lighting to give the feel of a ship at sea. A smoke gun, used to create the misty atmosphere in the background, was an additional factor, not to mention the demands of the animal actor, however well-trained a rodent.
The film was primarily shot on 35mm film, but HD was used for the title sequence, so care needed to be taken to ensure that both parts were comparative in terms of look and definition. The offline was edited at Finishing Post using the HD capabilities of one of our Avid Adrenaline suites. Upon completion of the final edit it was colour corrected, grain matched, and had a few film effects added to match the feel of the movie. The credits were superimposed, then the HD composite was scanned back to film as a full 1:2.35 wide-screen cinemascope format at 24 frames per second.
With a demanding deadline and with both designs and concepts being refined throughout the creative process, Finishing Post had to deliver consistently high quality under pressure. The end result, however, was a resounding success, providing the perfect mood-setting introduction to this modern retelling of a classic adventure story. In the words of our client:
"We loved your main title sequence! Alain [Berberian, the director,] was amazed and so pleased. Everyone likes it : DOP, colourist, editor, producers (both english and french ones!) You have provided us with a wonderful sequence, and we all would like to thank you." – Laurent Pelé, Editor